*
Coronavirus Update: Galvan Industries has been determined to be an "Essential Business" and will remain open during any possible mandated shutdown. Our shipping and receiving and production areas are manned and operating. Click here to read more.

EXPERIENCE
Galvan Electrical has been supplying contractors and utilities with high-quality grounding products for six decades.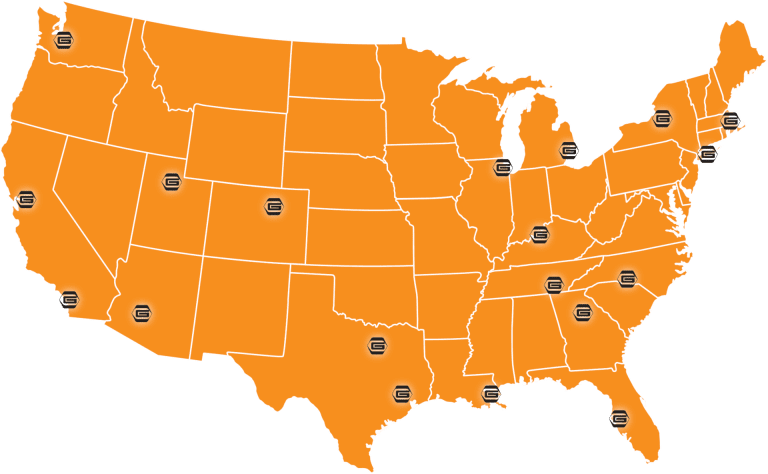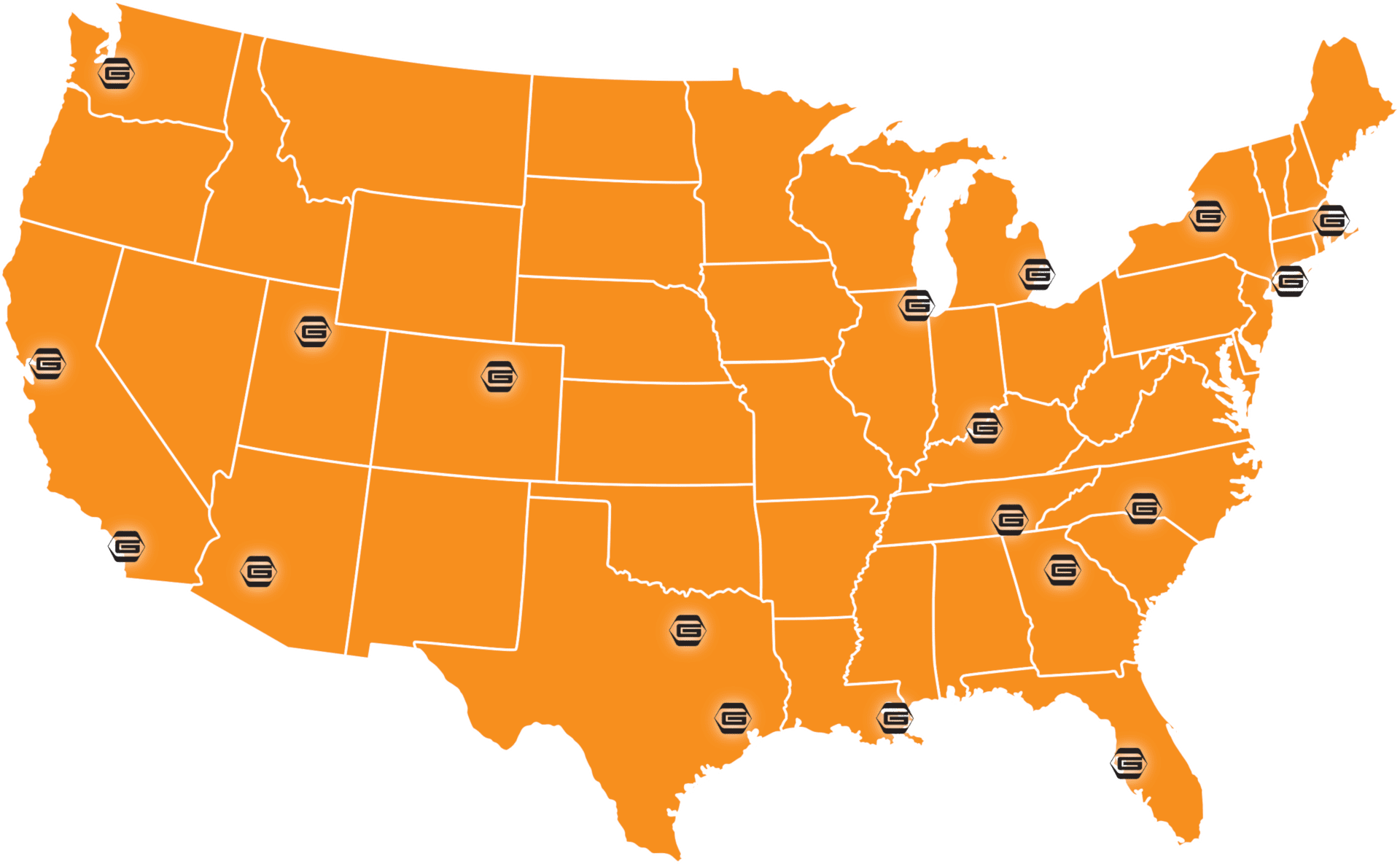 NATIONWIDE DISTRIBUTION
A coast to coast network with stocking warehouse locations across the country.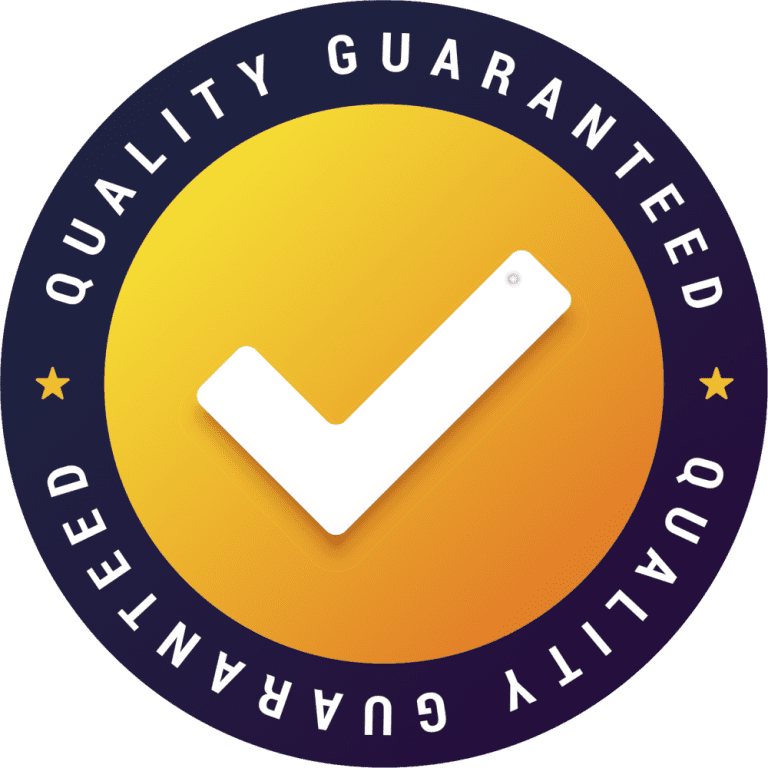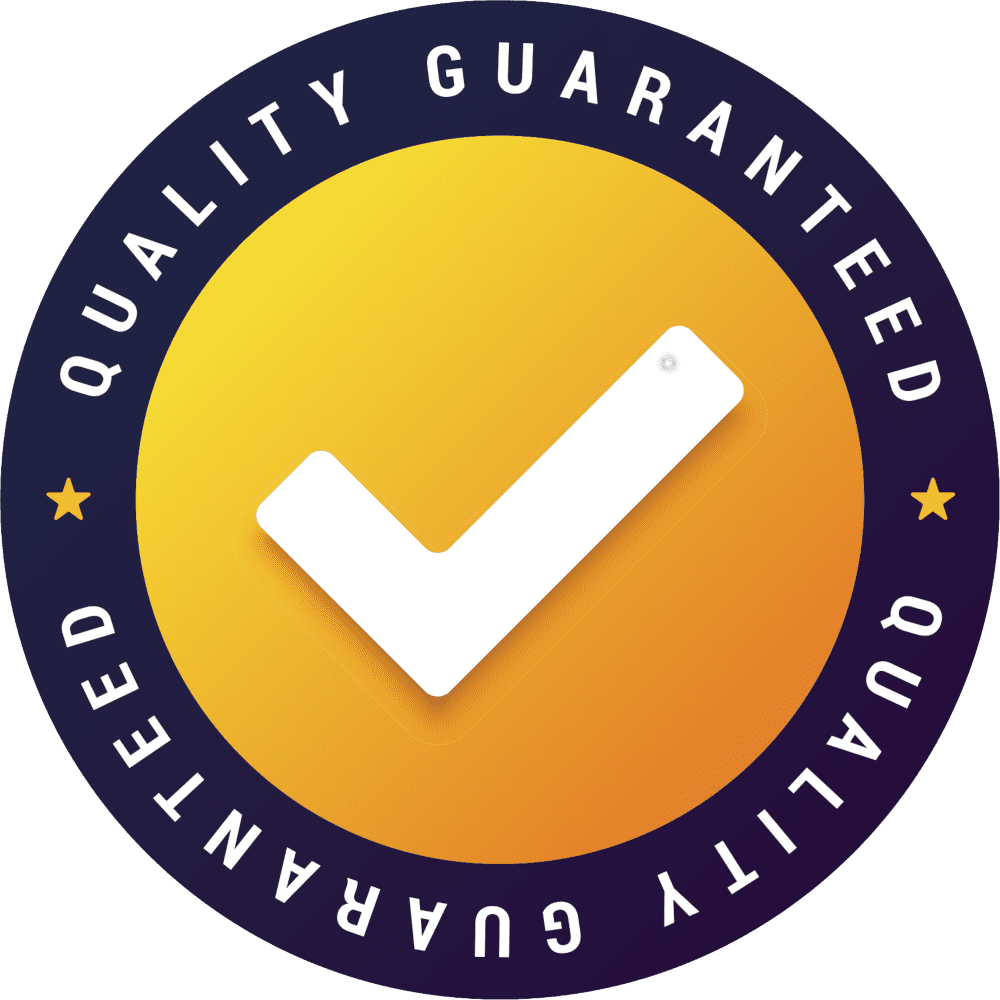 HIGHEST STANDARDS
Our products meet all applicable ASTM, ANSI, UL and RUS standards.