Electrical Wholesalers:
Shorten your supply chain to protect your business, profits
A global supply chain may be unavoidable for electrical wholesalers today, but it is highly vulnerable to disruptions. With much of the world on lockdown, the coronavirus pandemic now is creating major problems for the industry, from production shortages to bottlenecks at seaports.
Galvan can't cure all such problems, but we can shorten your supply chain for ground rods, clamps and more, reducing your costs and risks. Galvan is your reliable source for American-made, UL-listed grounding products, including:
Copper-bonded ground rods
Solid copper ground rods
Galvanized ground rods
Stainless steel ground rods
Threaded copper-bonded rods
Threaded stainless steel rods
Pigtail ground rods
SRC and G-5 universal ground rod acorn clamps
Threaded and threadless couplings
Steel grounding plates
Ground rod drivers, and more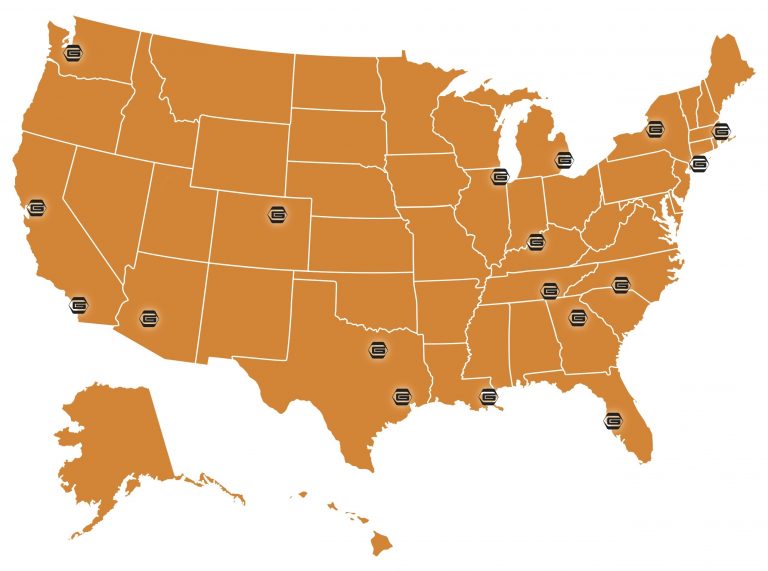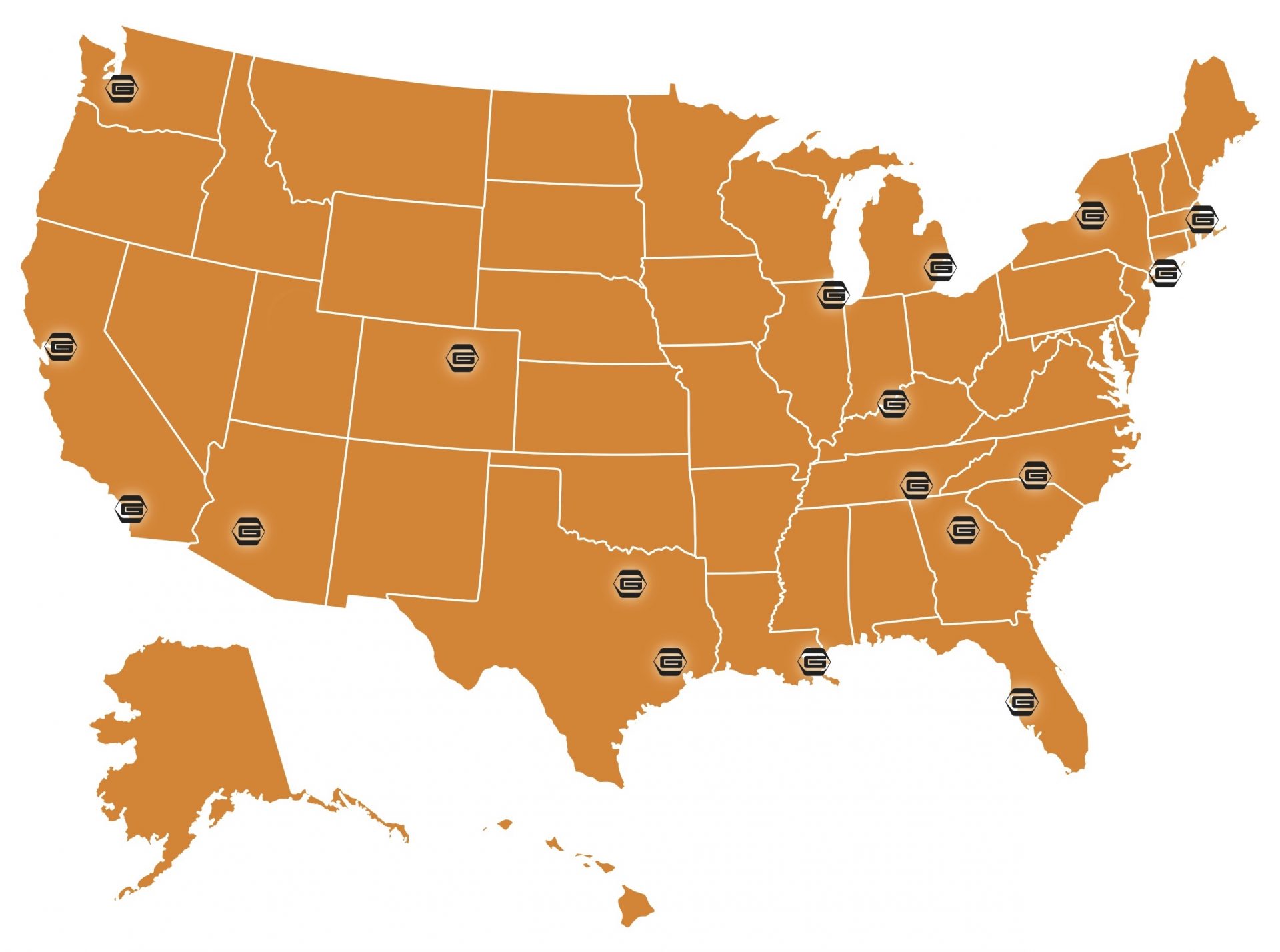 The Galvan family of grounding products listed above is made in the USA from US materials. Unlike our competitors, all of our ground rods are made in our own production facilities in Harrisburg, NC. Our plants are running and our products are shipping. Galvan supports wholesaler customers with stocking locations nationwide. Click here to see our entire product line.