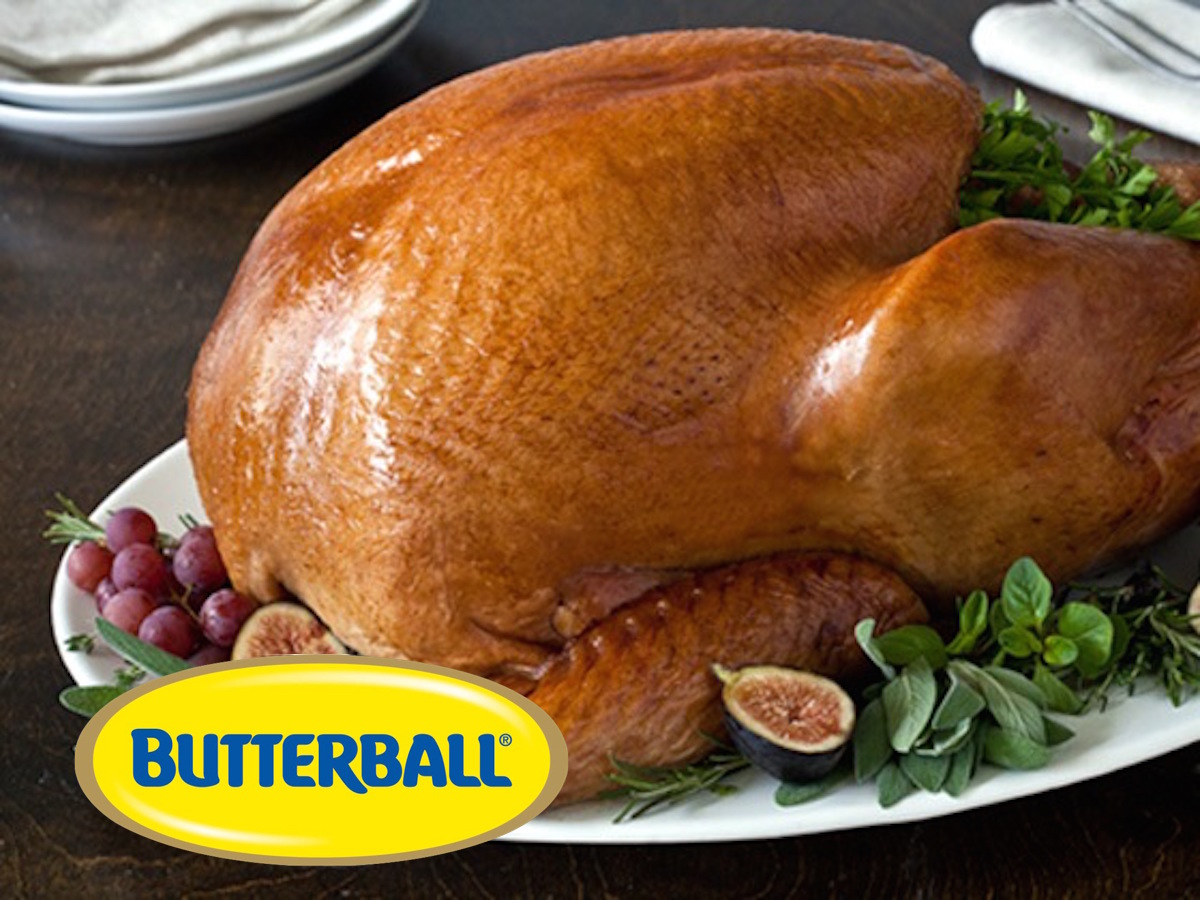 Galvan's 22nd Annual Butterball Turkey Promotion for U.S. distributors runs from November 1st through December 15th. During the promotional period, each "single destination" purchase order for immediate shipment valued at $4,500 or more will earn a gift certificate for a delicious Butterball turkey!
Any mix of Galvan electrical products totaling at least $4,500 qualifies. Orders in increments of $12,000 earn three certificates. A $24,000 order will earn six certificates, and so on.
Every Galvan product qualifies for this promotion, not just ground rods. Build your order with:
ground rods,
ground rod clamps,
intersystem bonding bridges (part numbers IBBZ and IBBCU)
split bolts,
pipe clamps,
utility connectors such as TTC, KUL, and VC clamps,
panel board connectors,
compression splices and connectors,
compression tools,
and ground rod drivers.
Every item in our catalog counts!
Simply email or fax your purchase order to your Galvan sales representative. Then mail a photocopy of the qualifying order, along with a stamped envelope pre-addressed to whomever you want the certificate sent – yourself, a family member or a charity – to:
Galvan Industries, Inc.
Attn: Turkey Promotion
P.O. Box 369
Harrisburg, NC 28075-0369
All photocopies must be received at Galvan by December 31. For more information on the Galvan Turkey promotion, call 704-455-5102; fax: 704-455- 5215; email: sales@galvanelectrical.com.
About Galvan
Galvan Industries, Inc. has been a trusted supplier to the electrical, electronic and utility industries for more than 60 years. Galvan electrical products are used in residential, commercial and industrial applications, including construction, cable TV, lightning protection, power transmission and telecommunications. They are available from leading electrical wholesalers and distributors throughout the United States.