Get Your Holiday Turkeys with Galvan's Annual Butterball Turkey Promo for Ground Rods and Connectors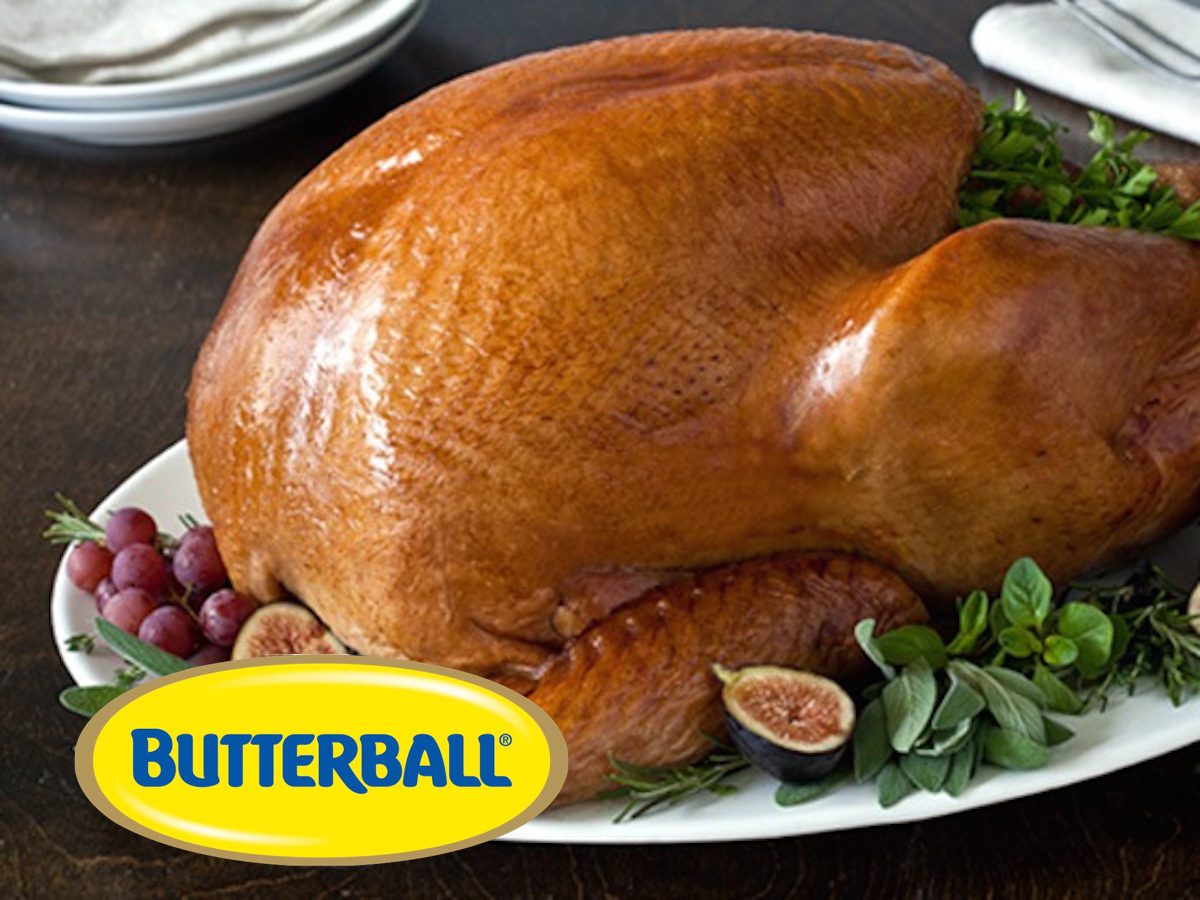 Galvan Electrical's 21st Annual Butterball Turkey Promotion for wholesalers begins October 1 and continues through December 15. During that period, each "single destination" purchase order for immediate shipment valued at $2,500 or more will earn a gift certificate for a delicious Butterball turkey!
Orders worth $6,000 or more earn three certificates, $12,000 orders earn six certificates, and so on. There is no limit.
Just fax or e-mail your purchase order to your Galvan representative and mail a photocopy of the purchase order along with a pre-addressed, stamped envelope to:
Galvan Industries, Inc.
Attn: Turkey Promotion
P.O. Box 369
Harrisburg, NC 28075-0369
Certificates can be sent to a home, office, family, friend or charity – whatever address is printed on the pre-addressed envelope. For more information call 704-455-5102; fax: 704-455-5215; email:  sales@galvanelectrical.com.
About Galvan Electrical Products
Galvan Industries offers a full line of electrical grounding products, accessories, connectors and tools that are used in residential, commercial and industrial applications, including construction, cable TV, lightning protection, power transmission and telecommunications. They are available from leading electrical wholesalers and distributors throughout the United States.
In addition, Galvan is the only U.S. manufacturer to produce UL-listed galvanized ground rods, UL-listed copper-bonded ground rods, UL-listed solid copper ground rods and UL-listed stainless steel ground rods for use in the U.S. and Canada. This gives contractors, wholesalers and utilities a safe, listed option for all of the most commonly specified types of ground rods.